Looking for a driving instructor?
Forget the large driving schools.
Forget embarassing roof top signs.
For personalised, professional tuition look no further than Redleaf Driver Training.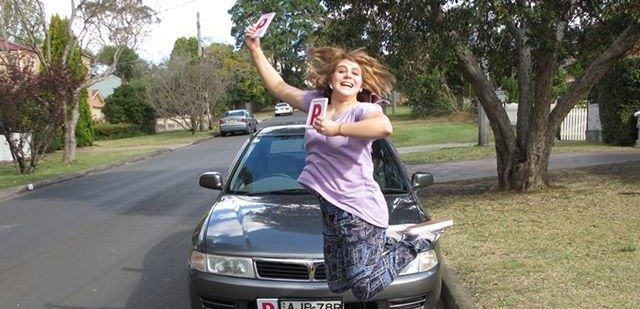 Set out on the road to succesful driving with Redleaf Driver Training.
Redleaf Driver Training offers lessons tailored to suit individual student needs whether this is your first time in the drivers seat or you need to fine tune your skills in preparation for the road test.

Driving instruction for automatic will be in a Hyundai i30, Hyundai Accent or your own vehicle.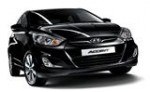 If you wish to learn manual, the lessons will be in your own vehicle.
Lessons are available 6 days each week including night driving. Lesson duration can be 1 hour, 90 minutes or 2 hours. Redleaf Driver Training will pick you up from home & return you home at the end of the lesson.
Types of lessons include:
* All logbook topics including Lane Changing, Reverse Parking, Roundabouts and Preparation for Driving Test
* Auto to Manual
* Overseas licence conversion
Here are some useful links: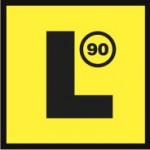 Need a Learners' Licence? Find out How 


Download a copy of A Guide to the Driving Test

    Check out the RMS (RTA) information for young drivers at GEARED
Get some tips from Testing Officers to help you prepare for your test by checking out the article on the GEARED website.
Safer Drivers Course – What do Students Think? View the RMS video safer_drivers_course.